AMTA students are now on their way back to London after an exhilarating time training on Broadway and seeing shows practically every night!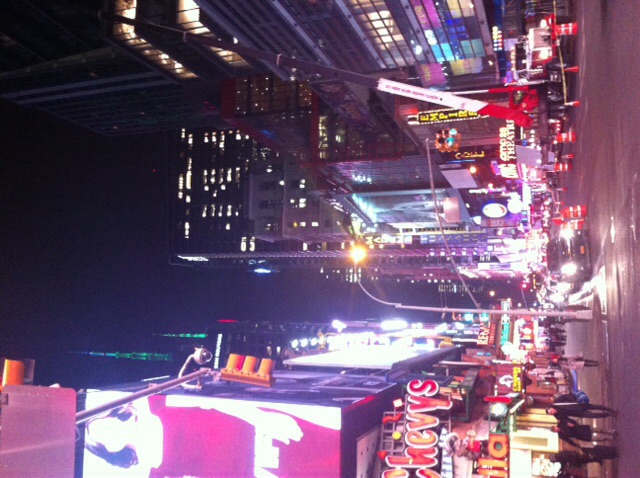 Some specifics from Broadway creatives:
– for auditions you sing 16 bars
– they are very direct and don't waste time on pleasantries in the audition room
– they don't want their dancers at 10 out of 10, they want them at 12 out of 10
– there are differences in some dance terminology (check out day 4 blog on www.kennethaveryclark.com)
– often for big calls they will make cuts based on appearance before you even get a chance to sing, they line you up and walk down the line and ask certain people to leave.
– head shots are called 8x10s in American and 10x8s in UK. All head shots are now colour (and we are pretty much going 100% that way in the UK as well now)
– pay is higher on Broadway than in West End (thank the strong union in US for that one!)
– they hate it when people apologies after their auditions. They want to hire strong, confident actors, not weak feeble ones.
Check out a complete five day blog about each day of training on AMTA Principal's website www.kennethaveryclark.com
Visit our new blog here at AMTA for training tips and exciting news.
Watch out for UK Associate Director of WICKED visiting AMTA in March!
-